For a Vacation, For a Lifetime

The Scott & Sunny Townsend Team specializes in residential and vacation real estate, providing a superior level of service and measuring their success by your success. They guide homeowners through the proper pricing, staging and custom marketing for their home to minimize the listing-to-close time and ensure a smooth transaction. They also specialize in finding buyers the right home at the right price whether they're looking for a first home, a vacation property or are right-sizing to keep up with life's changes.

The Team's HigginsBeachMaine.com division brings this same level of service and professionalism to the cottage rental market in Scarborough, Maine. Owners can be sure that their property is being well-managed and that the team is focused on minimizing vacancies whether it's a summer, winter or year-round rental property. The team also makes sure that renters feel comfortable and have the best possible experience.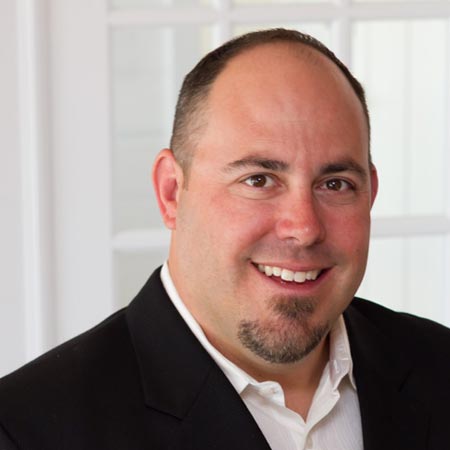 Scott Townsend
President & Broker
I put a lot of thought and focus into strategies to help you meet your goals.

Scott has been working in Real Estate sales and investing since 2001 and has the experience to help you meet your real estate needs. From buying and selling homes to managing and owning vacation properties, Scott has done it all. His expertise and in-depth knowledge of local markets make it possible for him to develop strategies to make sure your sale has the best chance of success. Scott maintains a high level of professionalism both for himself and the team, and his deep community connections ensure that clients are in always in contact with the right person.

Scott grew up spending summers at Higgins Beach and has lived in Scarborough since 1998.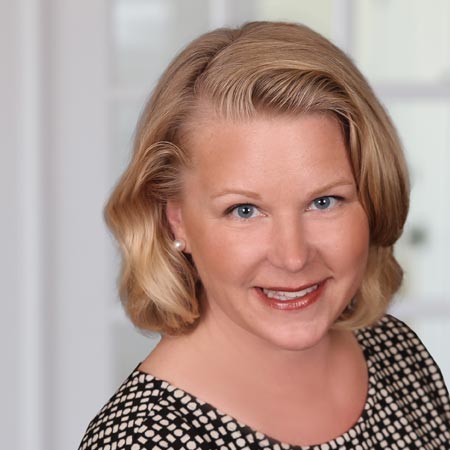 Sunny Townsend
CEO & Associate Broker
We are a people business and we pride ourselves on the relationships we build.

In 2003, Sunny started working in Real Estate sales and investing, and she possesses a wealth of knowledge about Scarborough and the Greater Portland Area. As the team's leader, her boundless enthusiasm for Real Estate keeps the team focused on growing a successful business that provides both the best real estate experience for their clients and a positive work environment for the team. As an active member of the Higgins Beach Association, Scarborough Land Trust and Camp Ketcha, Sunny believes in supporting the community and helping people and businesses make meaningful connections. She loves the coastal character of Scarborough, a town she has called home since 1998.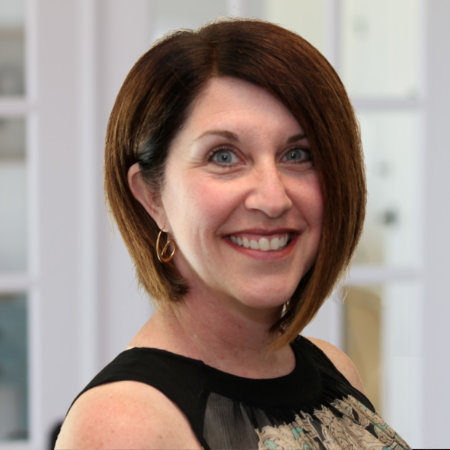 Michelle Bennett
Buyer Specialist & Associate Broker
I understand the complex process and work hard for my clients to realize their dreams.

Michelle began her real estate career in 2013, and as an Associate Broker and Realtor® she leverages her more than 25 years of professional experience in sales, customer service, and education to provide her clients with great representation. Having lived in the Greater Portland area since 1989, her local knowledge and relationships in the city, the rural community, and the suburbs provide her with the tools to help you find the perfect fit for your needs. Her priorities are to communicate effectively, provide outstanding service, and present all the necessary information for you to make the right decision.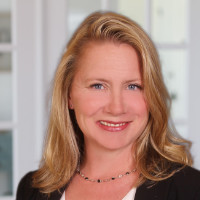 Katy Foley
Listing Specialist
The investment you make in your home is one of the most critical decisions you can make.

Listening to your needs and providing exceptional customer service is the cornerstone of Katy's approach in real estate. She recently completed her MBA and has devoted much of her career to helping others achieve their goals and will use that passion and energy to do the same for you. Katy has lived and worked in southern Maine for more than 20 years, cultivating a vast array of relationships and resources that she will put to work for you in finding your next home.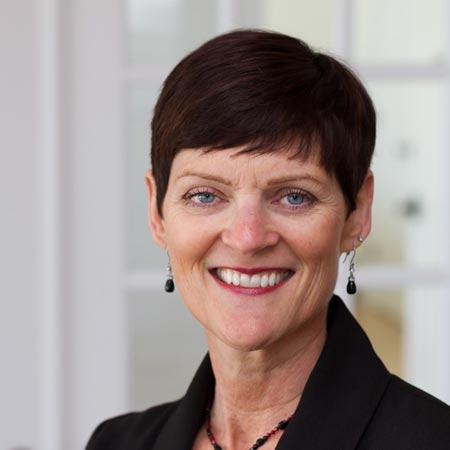 Ellen Jennison
Rentals Manager & Associate Broker
My goal is to make our customers feel special. I want every experience to be what I would expect for myself.

Ellen manages all aspects of the team's rental business and is an Associate Broker and Realtor® as well. A small business owner and then real estate agent, Ellen joined the team five years ago. The combination of her strong customer service background and personable nature allows Ellen to create opportunities for both owners and renters while building lasting relationships. She possesses a keen eye for presenting properties, strives to minimize vacancies and ensures a smooth rental process for owners and renters.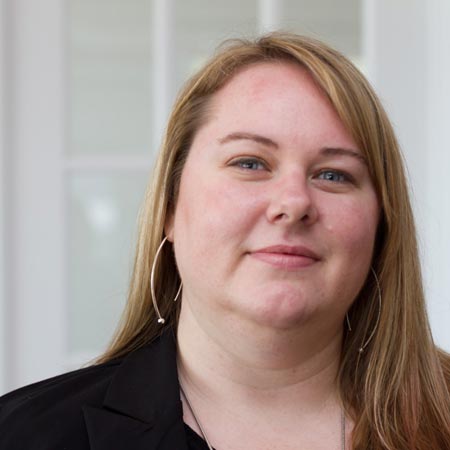 Meghan McDonald
Executive Administrator & Associate Broker
I will do everything possible to make sure your closing goes smoothly and on schedule.

Meghan, an Associate Broker and Realtor® and a Scarborough native who has been in Real Estate since 2008, handles all aspects of support and transaction coordination. She provides clients with a consistent person to contact and makes sure all of our processes are in compliance with industry and team standards. Meghan is also a Notary Public which helps streamline transactions for the team.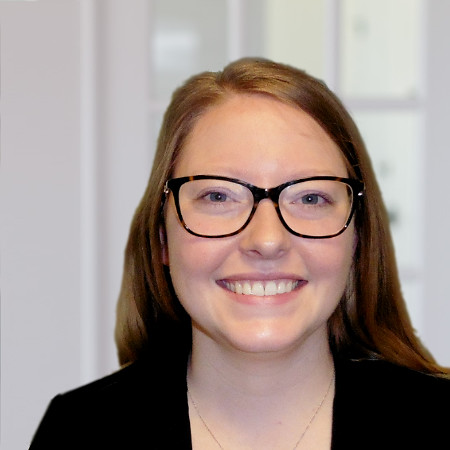 Emma Howard
Administrator
I take care of the details so you can have a worry-free experience.

Emma has a background in property management, and brings along solid organizational and customer service skills. Her exceptionally personable nature and dedication to your needs means you're guaranteed a smile whenever you work with her.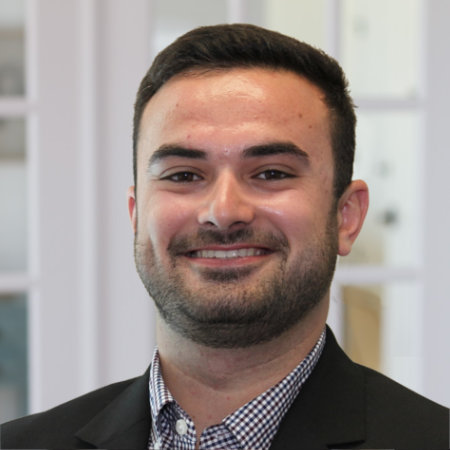 Kevin Young
Marketing Specialist & Listing Coordinator
We do more than just market your house, we help people understand what makes your home special & unique.

Kevin has a background in marketing and sales and is originally from Stoneham, MA. He handles all things marketing related from coordinating professional photography to creating advertising copy to distribution in print and online channels. His focus on consistency and attention to detail ensures that every touch point for your potential buyers is professional, accurate and reflects the team's high standards of customer service. Kevin is an avid golfer & lifelong Higgins Beacher. He takes great pride in the Scarborough community, where his family has been vacationing since 1994.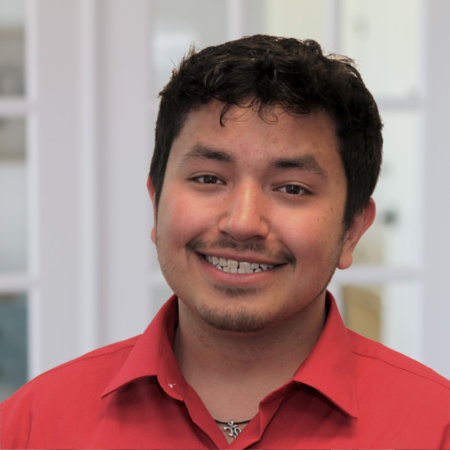 Ethan Shrestha
Buyer Specialist

Ethan has a passion for helping people; whether it's providing great service, or helping them find their dream home. During his time at SMCC, he focused on business & marketing to increase his professional skills while retaining an open mindset that doesn't hold him back from expressing himself. He enjoys disc golfing, hiking, road trips with his girlfriend, and hanging out with their golden lab, Harvey. Ethan is someone that learns quickly and adapts well in the face of adversity.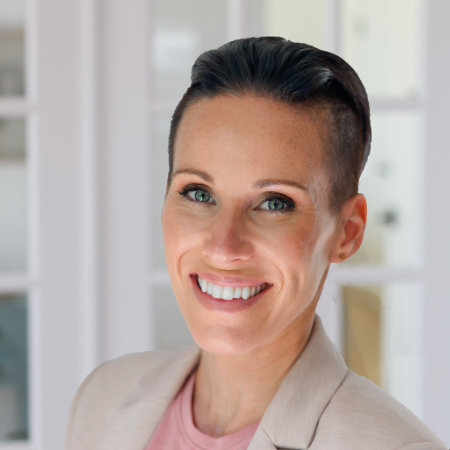 Charity Clark
Buyer Specialist

Charity has been running her own photography business since 2009 and recently discovered her passion in Real Estate. Born and raised in Southern Maine, she is very knowledgeable of the Greater Portland area and surrounding communities. Charity enjoys connecting with people and truly getting to know them on a deeper level, creating lasting relationships. Her professional vision and commitment is to provide 5 star service for all clients and represent them in the highest regard. She is married and is the proud mom to 2 amazing little girls! She enjoys spending time with her family, including her 3 dogs and 2 kitties. Her goals are to understand your vision, make your vision a reality and get you settled in exactly the place you want to be!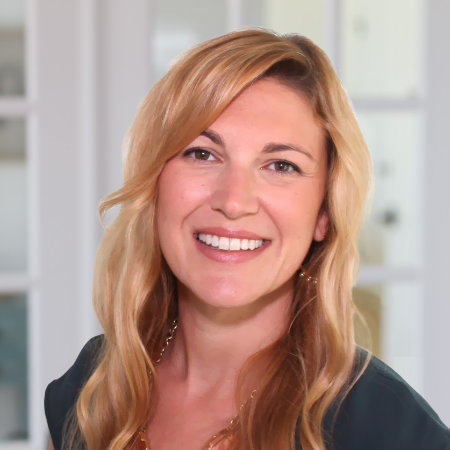 Naomi Doyle
Rentals Assistant

Naomi has lived most of her life in mid coast Maine and has more than 18 years in fields of photography, sales, and recruiting. Naomi brings a wide range of skills and consistency to her work. She helps to bring a personable and positive touch to every transaction and is knowledgeable in rentals, brokerage, and sales.